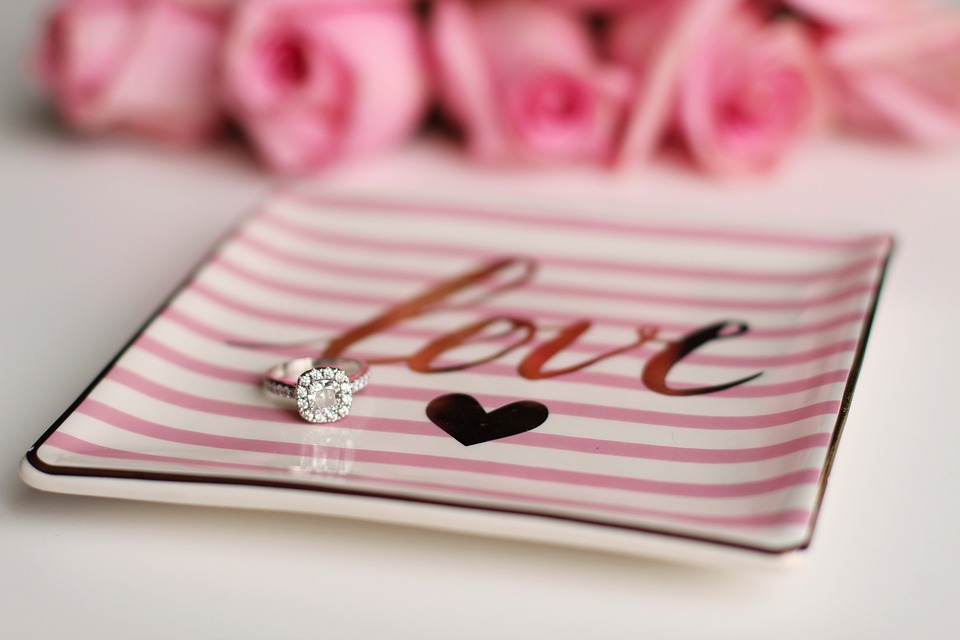 The Weighty Three Letter Words: I Love You
He says I love you and I say I love you too, but I'm cognizant of how weighty those phrases are. In the short time we've been together, we have began to delve beneath the surface to discover what true love is. I predict our journey to the deeps of love will take us a decade, probably less to reach its depths. But even then, we will continue to perfect the craft of loving each other. We only have so much time to get it right— the rest of our lives.
So far, we've had some experiences that have further solidified our relationship. There are some occurrences that take place in life that have magnetic forces designed to pull you closer to the other person. Those life events, particularly the unpleasant ones, make you stronger as an individual and as a couple. What doesn't break you makes you stronger.
I used to think relationships were about the length of time in which two people have known each other, as I have often indicated in previous posts. But I have come to realize that it is not about the length, but rather the quality of time we spend together. The length of time certainly counts for something and is worth celebrating, but the quality of time even more. The quality of love we receive from each other weighs more than the amount of time we spend in the relationship. There are some couples who have only been together a couple of years but are far more successful at loving each other than couples who have been together for decades.
I hope my partner and I will spend the rest of our lives together giving it our all, every waking moment. We already have a great start. The chemical reaction are high, and the hormones are without doubt raging. We tingle at the sound of each other's voice and the thought of our lips merged together, does crazy things to our bodies. All indicators that two people are in fact in love. However, if all of our love were summed up by emotions, then it is of all things most shallow. For love is deeper than sensations and excitements. Love exists even when all feelings desert us. So when couples don't feel that rapid heart beat, that butterflies in their stomach or that sweet titillation, they still ought to believe in what brought them together. There are far more weightier things in life than feelings. There is a place for emotions, but it doesn't always apply to love.
Love is like faith and hope. Love, faith and hope are in fact the only virtues guaranteed to last forever. They all function similarly, in that they lack physical or sensory evidence. Faith, the holy book says is the assurance of things hoped for and the evidence of things not seen. Meaning, it exists whether or not it's been revealed to our senses. The same principle applies to hope, hope that is seen is no hope at all.
But when it comes to love, we keep expecting love to function differently. We keep wanting love to prove itself through our emotions. So we wait to feel love before we act on it. And when we don't feel it, we begin to doubt its existence. But love transcends feelings. The realm of emotions is far too limiting for love— the single most powerful force in the universe.
So in the long days ahead, when we don't quite feel love, or when the emotions we feel towards each other seem the very antithesis of love, I hope, we will still believe, hold on and perhaps whisper those sweet words to each other, I love you.