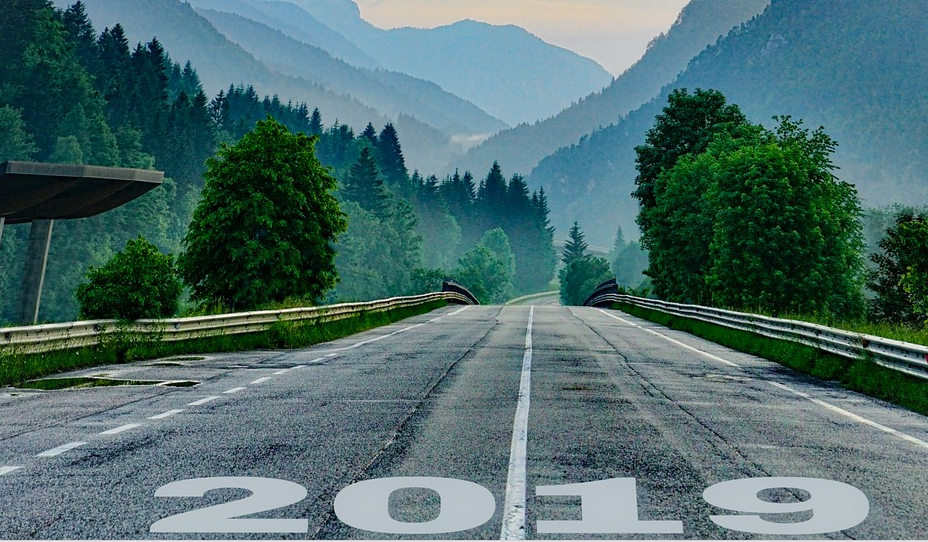 As I pen down my last post for the year, I can't help but think about my readers, and with a grateful heart, I say thank you. For some of us, 2019 has been a memorable year. We experienced a roller coaster of emotions, mostly relationship related. We experienced great joy and great sadness, fulfillment and disappointment, love and heartbreak. And then for some of us, love again. As for me, I was found, and I found myself, which makes 2020 a much-anticipated year. I look forward to exploring my newly discovered self.
There are some life events that are beyond our power, some that we cannot undo and some that with time, we can redo. I encourage us to go after those things we can do over, pursue ardently those second chances life present us with, instead of beating dead horses. And if after giving it our all they refuse to yield, I pray for the courage to let go and thread new paths or seek out new adventures.
Time is precious, too precious not to do what makes you happy in the short amount of time that you're allotted.
I pray your 2020 will be your most fruitful year till date. Have a wonderful 2020.